Leah Goldstein
admin
2017-10-21T16:54:37+00:00
We Build Solutions For Your Everyday Problems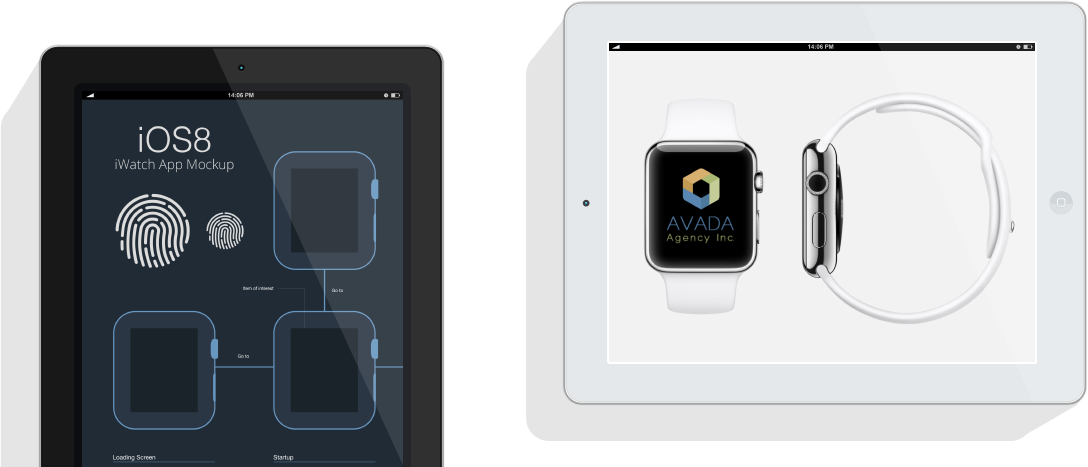 Some Words From Our Clients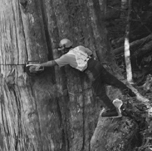 I was living in the dark ages and now business is booming. Thanks Robyn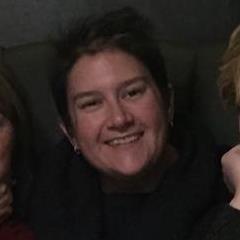 Robyn is a smart and wildly creative consultant. She's dedicated and will take your communications needs to the next level. Always looking out for her clients and who they are, Robyn communicates their stories beautifully.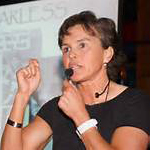 Thank you Robyn. You are doing a great job!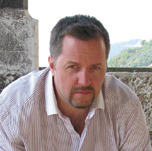 Robyn Grebliunas is one of the a kind. True to her word, she produces results and has impressed me over and over with her passion for the task at hand. Her writing, her ability to craft the written word into something enjoyable to read, is stellar. At our writer's meetings, Robyn shows her skills through actions by being there for others, helping to guide them. I'm honored to know her.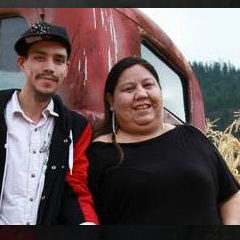 Thank you for everything you do for so many of us as students!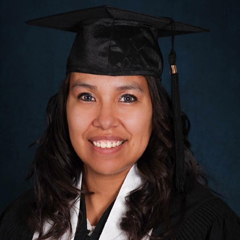 Robyn was an awesome instructor. I was so glad to be able to take classes with her. The classes helped me with doing up a resume and she pointed me in the right direction that I wanted to go. I know would love to take the life skills course and become a life skills worker.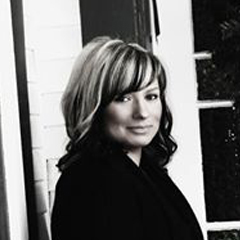 I had the pleasure of having Robyn Grebliunas as my Office Administration instructor at NVIT. Robyn is a very positive, motivated instructor. She not only taught me the professional skills needed in the workplace, but also personal skills. She is friendly, approachable and easy to talk to. She genuinely cares about each student and wants to see them succeed. She went out of her way to make this happen. I know Robyn will be successful in every aspect of her career.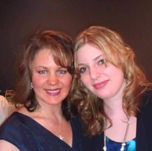 Robyn Grebliunas is a teacher, a leader and a mentor. She truly wants your business to succeed. While she is a straight shooter, she is full of fabulous laughter and energized fun while she stays on task motivating and moving her clients towards their goals. Robyn opened my eyes to success and made my professional world bigger. She has the heart of a small town girl combined with big city style and brains!
Our Proven Process Produces Results
1. PLANNING
All successful business communications start with a conversation, followed by a collaborative and comprehensive analysis and plan.
2. BRANDING
A brand position works internally to strategically guide your business and externally as the billboard that puts your product or service in the mind of the market.
3. WRITING
One the most reliable ways of bringing new clients and fame to your business is through the written word and we want to tell your story to the world.
4. COACHING
There are no limits to the ways that we can help you define and discover success in your business.